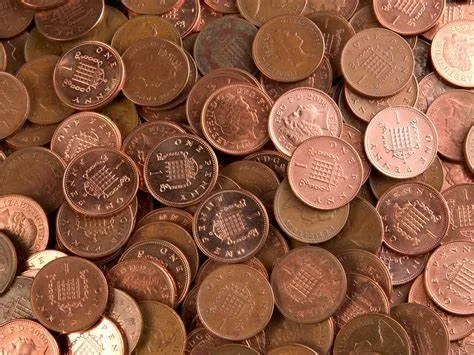 Barrowhall Primary School – River of Pennies Annual Fundraiser
We extend our heartfelt gratitude to Barrowhall Primary School in Great Sankey for their generous contribution through their annual "River of Pennies" fundraising initiative. In this heartwarming tradition, every student donates a single penny, which is then added to a continuous line, forming what can only be described as a "River of Pennies" that meanders through the school. This captivating river winds its way down corridors, weaving in and out of classrooms until every child has had the chance to contribute.
John Littler, the Head Teacher, shared that the "River of Pennies" tradition coincides with the anniversary of the Warrington Bombing each year. It is organised by the school council and the collected funds are dedicated to the Tim Parry Johnathan Ball Foundation.
Wendy Parry expressed her admiration for this initiative, emphasising that it provides an inclusive opportunity for all pupils to participate. She understands the challenges parents face when multiple requests for school trips, charity non-uniform days, and various other activities arise. However, with the simplicity of a one-penny donation, every child can actively engage in this wonderful initiative.
The Tim Parry Johnathan Ball Foundation extends its heartfelt appreciation to Head Teacher John Littler, the dedicated staff, and all the young pupils at Barrowhall Primary School for their outstanding fundraising effort, resulting in a remarkable donation of £367.63. Your generosity is truly remarkable, and we thank you.